"
A little slice of heaven in the Bakken! I highly recommend this fabulous hotel!
"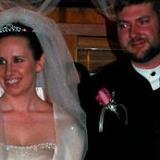 "
Great place to stay, That little town needed a hotel just like the Watford. Beautiful hotel and great service.
"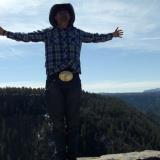 "
I stayed in this brand new hotel for a few days while in the area on business and it is definitely a "rose in a thorn patch". Very clean, comfortable beds, fridge in room, flat screen tv, etc. On site small lounge, business center. Friendly staff. Free breakfast. A good base and place for deal making if in ND on business.
"
"
Great staff at this new, modern hotel. Rates were comparable and so the value was excellent. The free breakfast was the best I've had at a hotel. We met one of the owners and she was very interested in how we liked the hotel. We also enjoyed the lounge, drinks were reasonable.
"